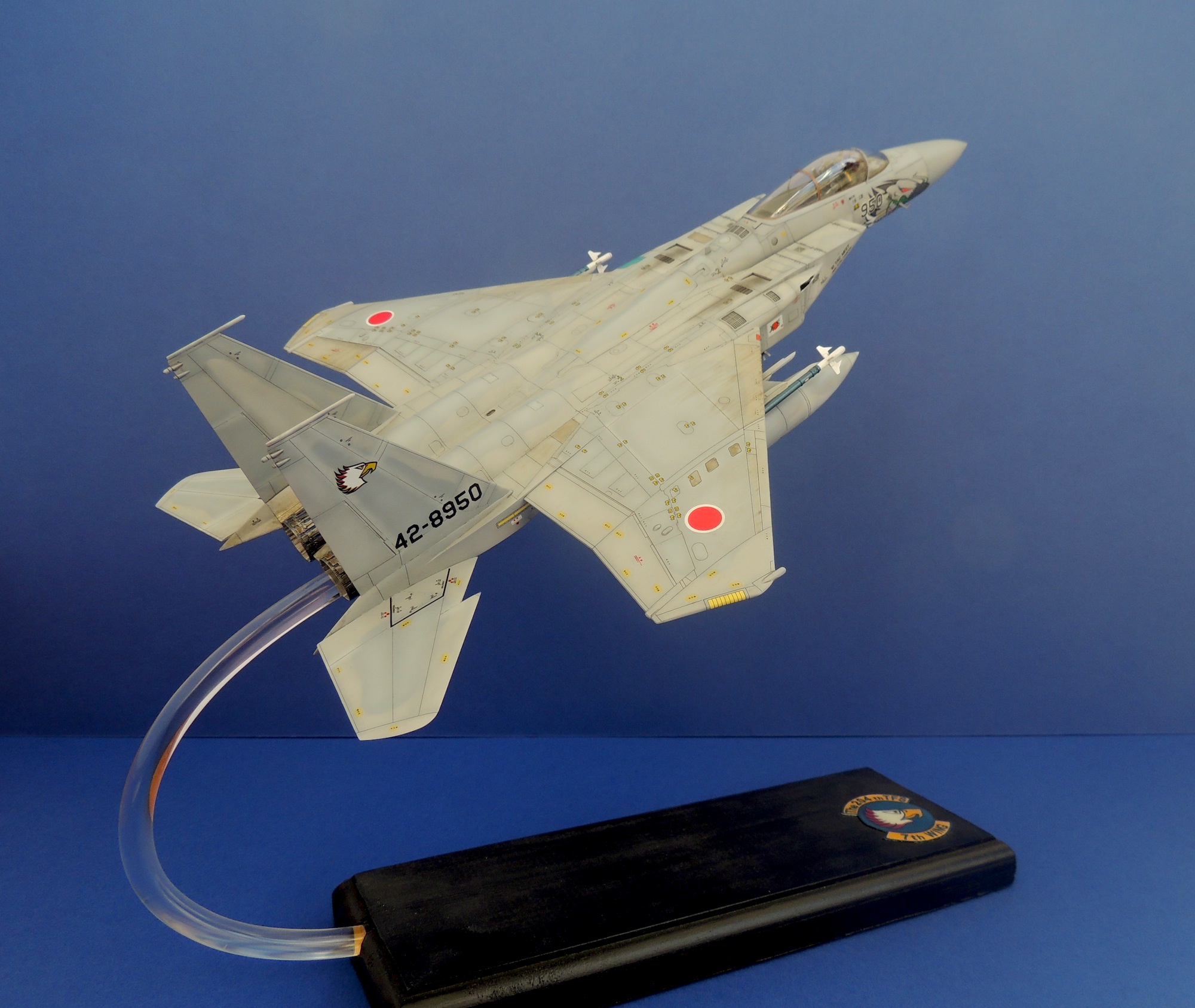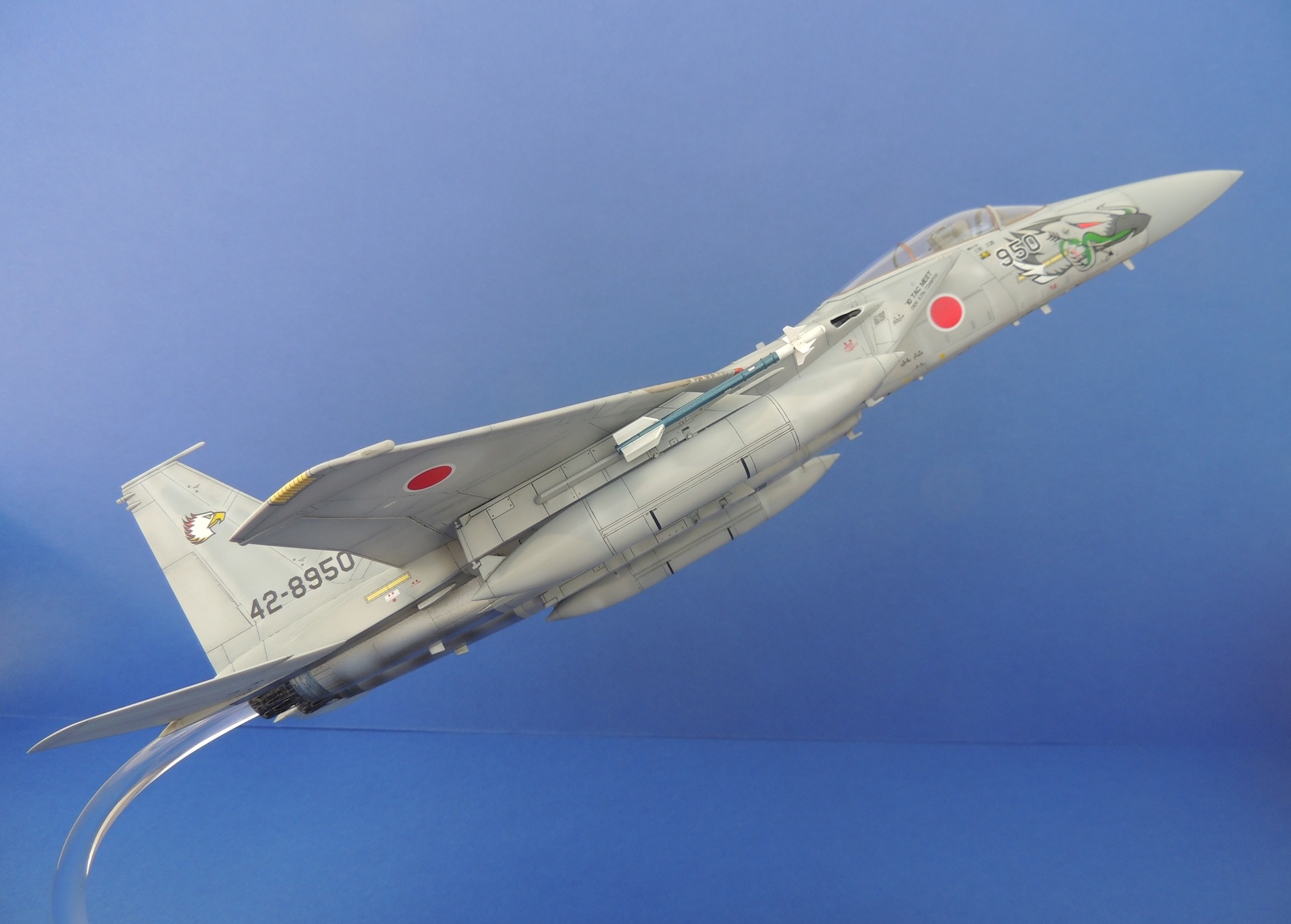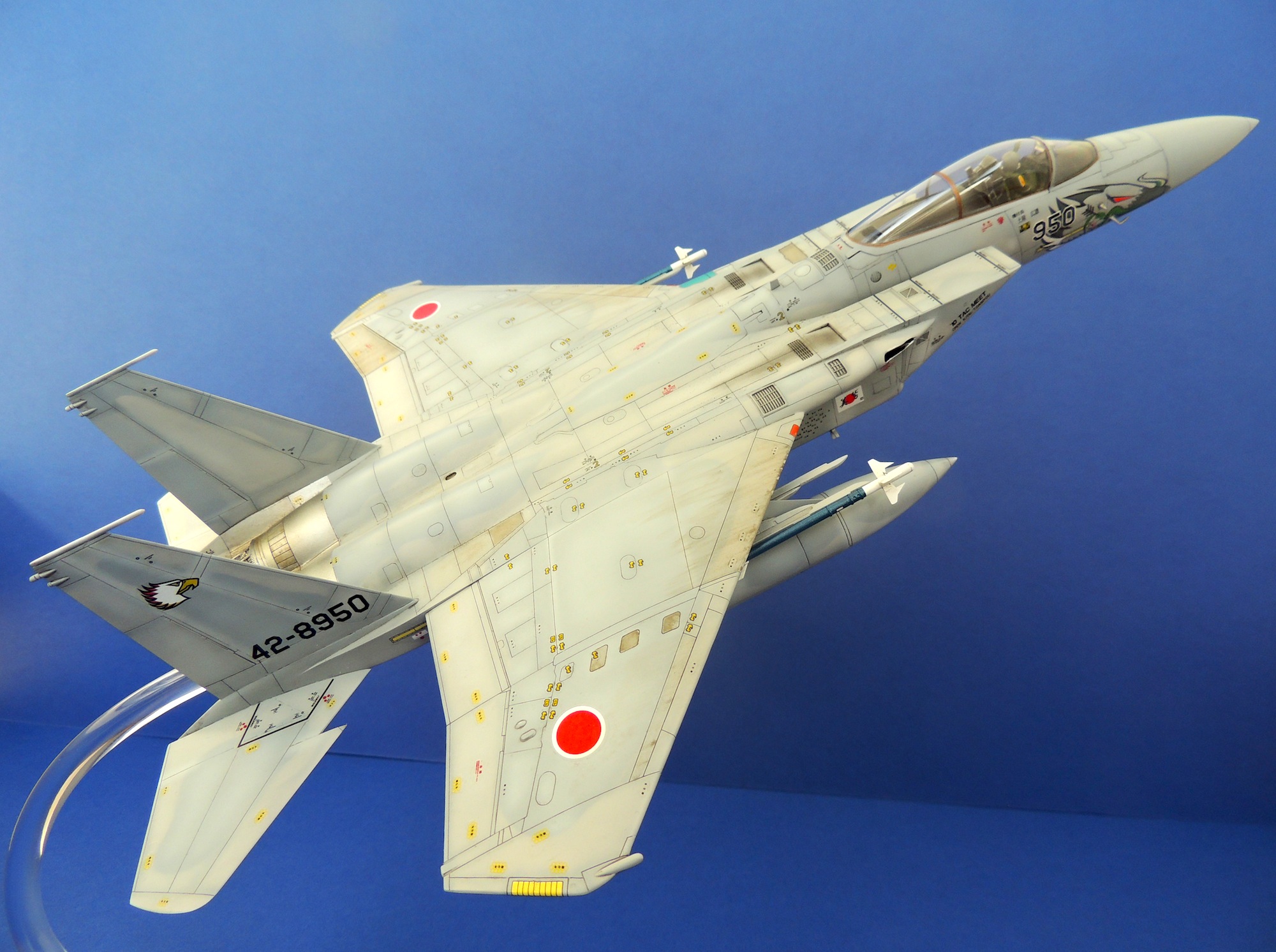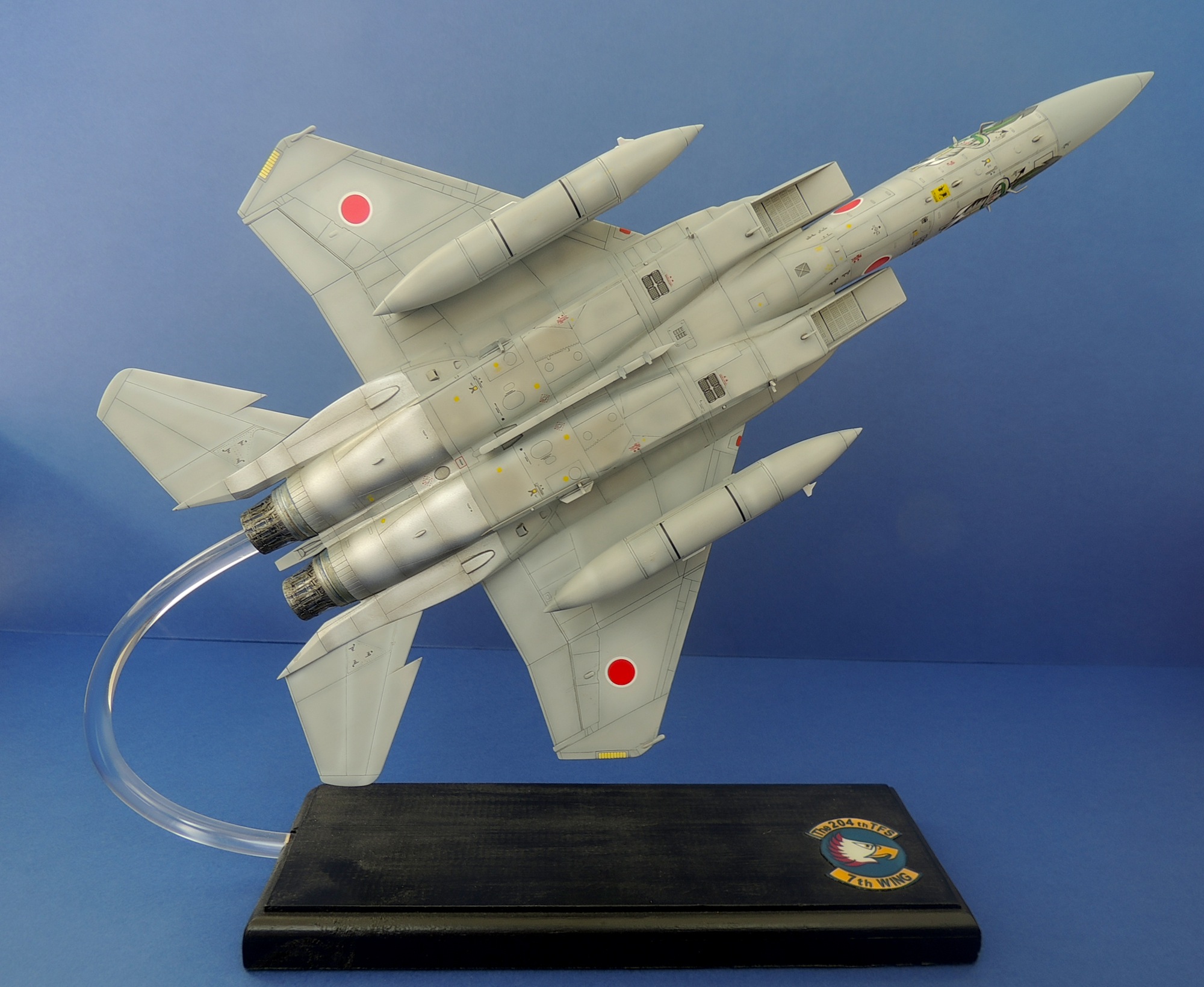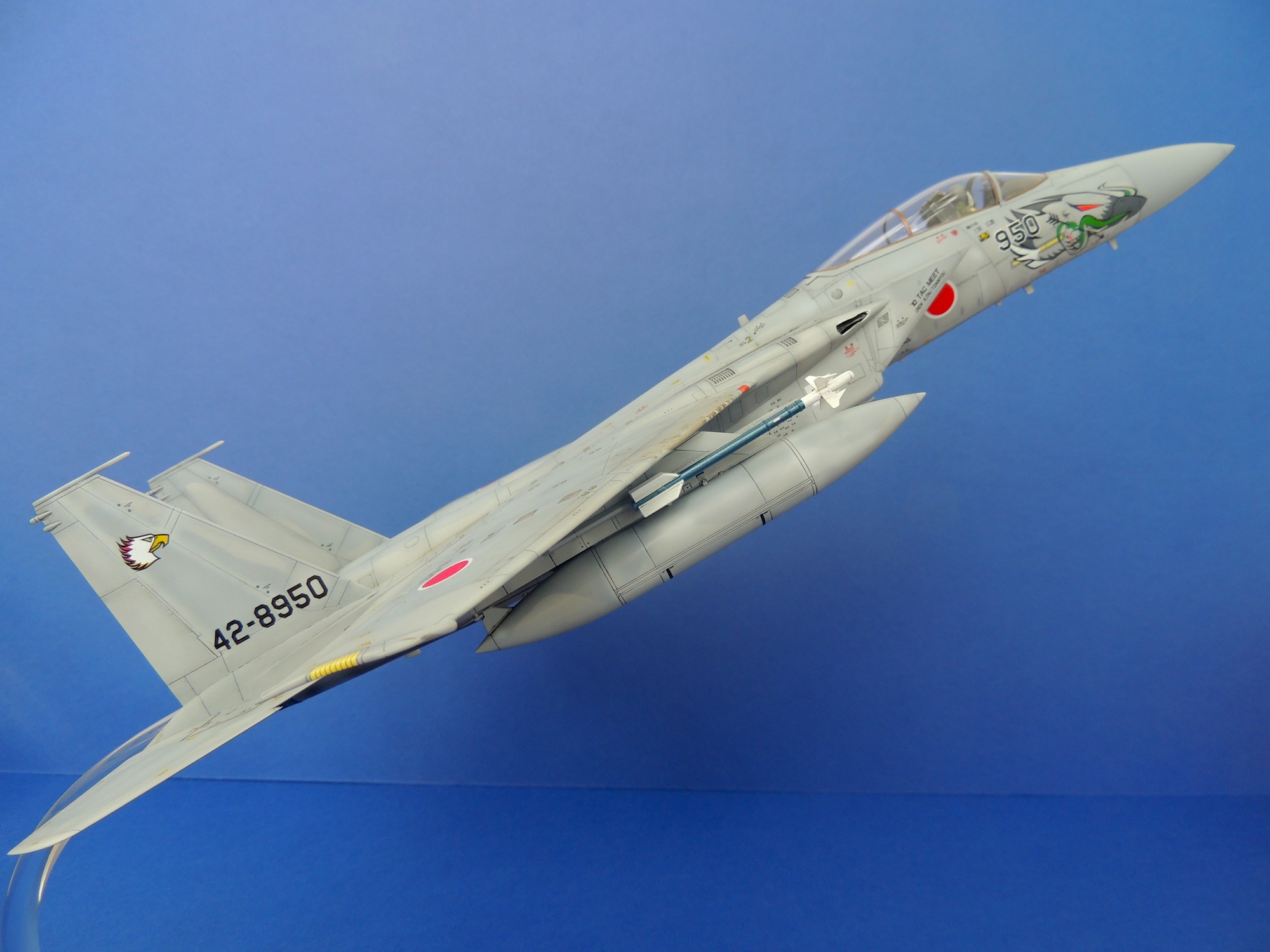 ABOUT THIS MODEL
The Japanese Air Self-Defense Force (JASDF) is the biggest foreign user of the F-15, and Japan is the only license-builder of the type. The F-15, the commanding fighter built for the US Air Force, was developed by McDonnell Douglas with its first flight in 1972. In Japan, it was introduced into the Air Self-Defense Force, and manufactured and licensed as the F-15J, with MHI as the primary contractor. Beginning in 1981, there have been a total of 223 units, including the F-15DJs, manufactured and delivered to the Air Self-Defense Force. The Mitsubishi F-15J/DJ Eagle is the principal air superiority fighter operated by the JASDF.
Product includes the stand and 1 UK Delivery.
Other models you might like...