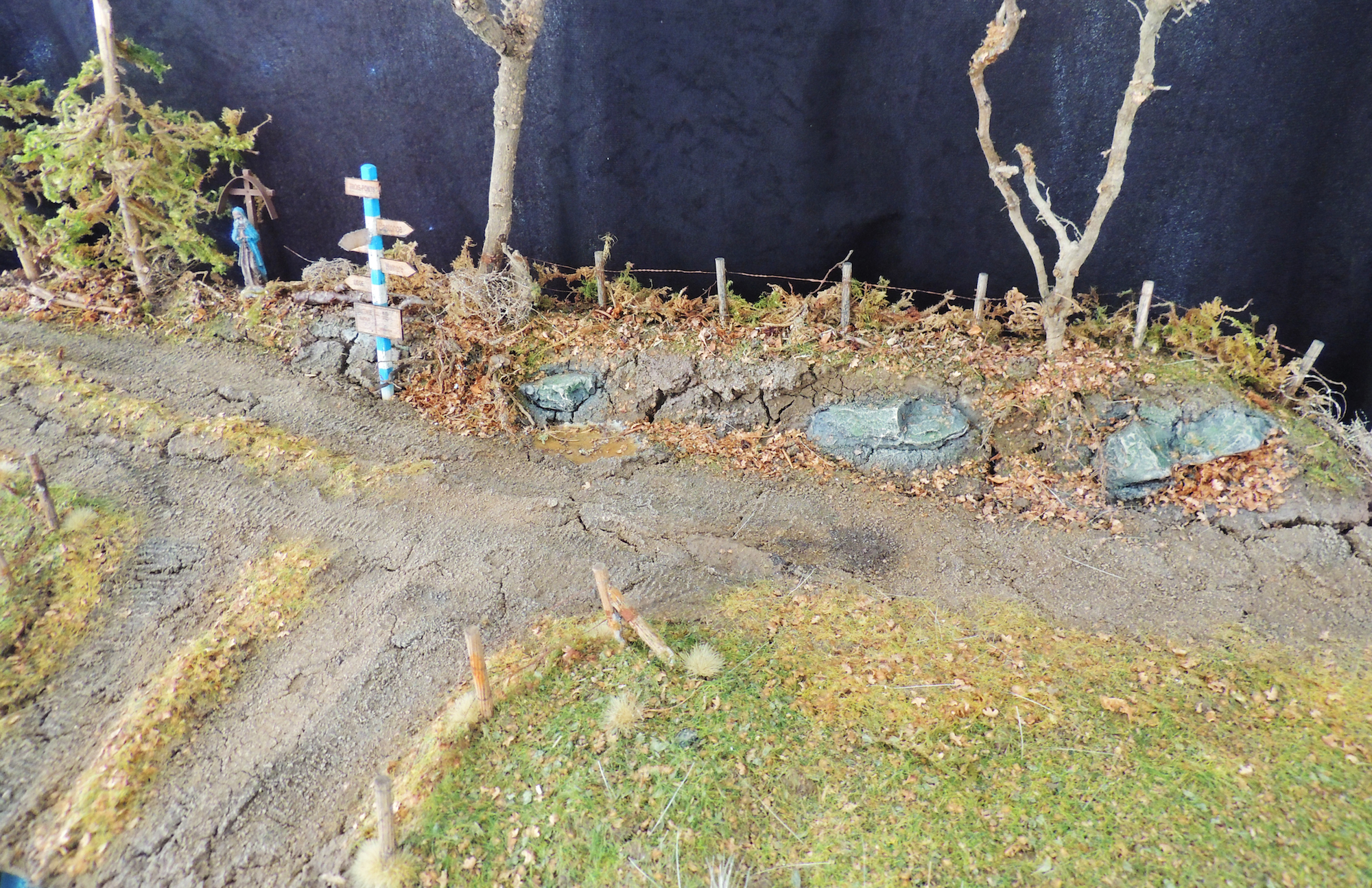 ABOUT THIS MODEL
The Battle of the Bulge (16 December 1944 – 25 January 1945) was a major German offensive campaign launched through the densely forested Ardennes region of Wallonia in Belgium, France and Luxembourg on the Western Front toward the end of World War II in Europe. The surprise attack caught the Allied forces completely off guard and became the costliest battle in terms of casualties for the United States, whose forces bore the brunt of the attack. It also severely depleted Germany's war-making resources.
The battle was known by different names. The Germans referred to it as Unternehmen Wacht am Rhein ("Operation Watch on the Rhine"), while the French named it the Bataille des Ardennes ("Battle of the Ardennes"). The Allies called it the Ardennes Counteroffensive. The phrase "Battle of the Bulge" was coined by contemporary press to describe the way the Allied front line bulged inward on wartime news maps and became the best known name for the battle.
This scene was built as a Custom Build. Scenery only for client to place his own model builds onto.
Other Models you might like...